Copyright

This page, including their content such as photos, texts and graphics are owned by Sabine Wegner.
They may be only with the express and written consent, stored and reproduced.

Liability

The content of this page were created with great care.
A liability or guarantee for the topicality, correctness and completeness of the Information and data is excluded.
This also applies to all links (hyperlinks), referred to on this website, directly or indirectly.
Sabine Wegner is not responsible for their content.
This page is constantly updated and supplemented without prior warning.
Any liability for damage resulting directly or indirectly, as well as loss of profit, is not assumed.


Concept, layout and implementation

This page was created by

Sabine Wegner
Herbststraße 7
99423 Weimar
(Tel:+49 3643 510523
I can not speak English.)
Please write to me via
email:
sabine@sabines-sonnenkinder.de

tax office Jena
tax number:162/286/21742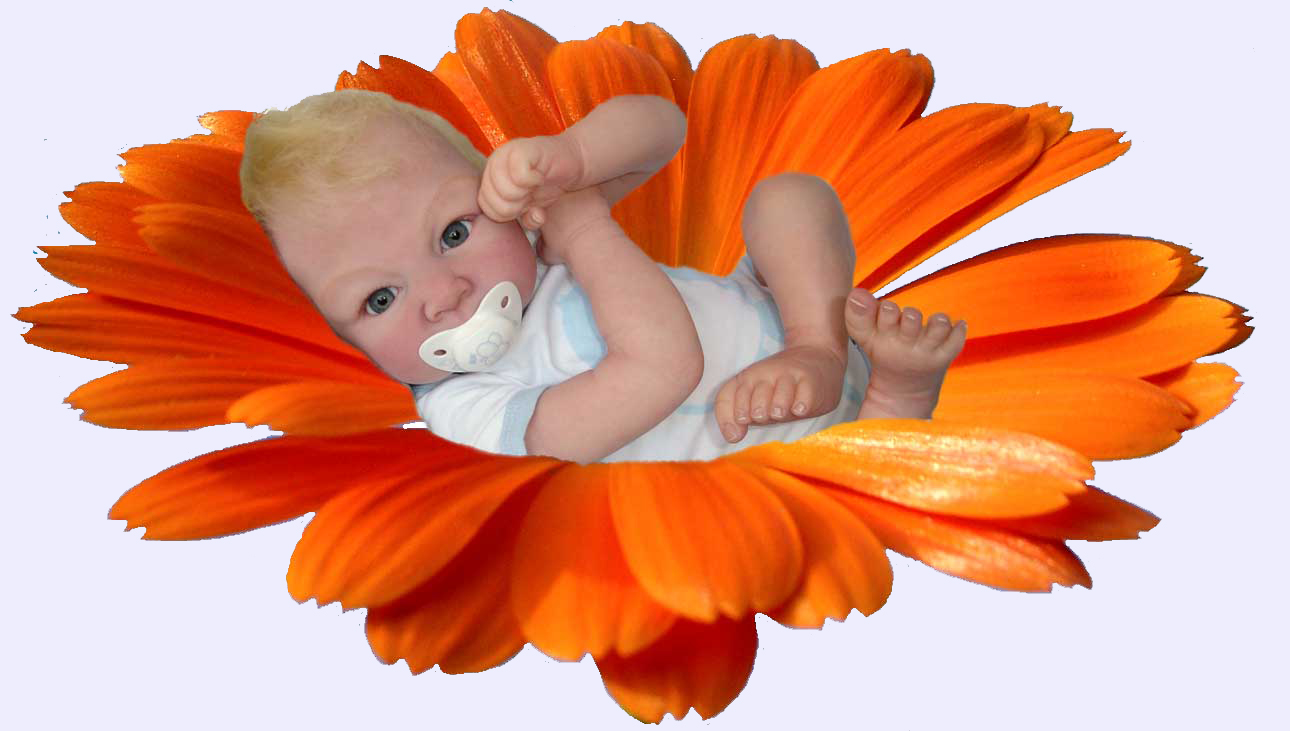 Afterword

Perhaps I have succeeded with my page, that you have forget for short time your worries.
Everything I do, I do it with great love and passion with the goal make happy people,
whether here on the Internet, my work in our pension,
my musical performances or perhaps once with one of my Baby Dolls.


I would be delighted to meet you in person once.
Please send me your criticisms, joy or suggestions about this page.
Unfortunately I did not have a specific guest book,
because I was with the protection against Internet attacks do not know much about.
Please contact me via email. I can not speak english.

Maybe we can You even once be welcomed to our small pension.
Then you could look personal at my Baby Dolls.

Weimar is a beautiful small town, that has to offer many attractions,
Cultural and magnificent parks.
A visit is always worthwhile.

Our website for the pension is unfortunately not yet finalized.
But if you want, you can look inside once.

Simply click on the image.